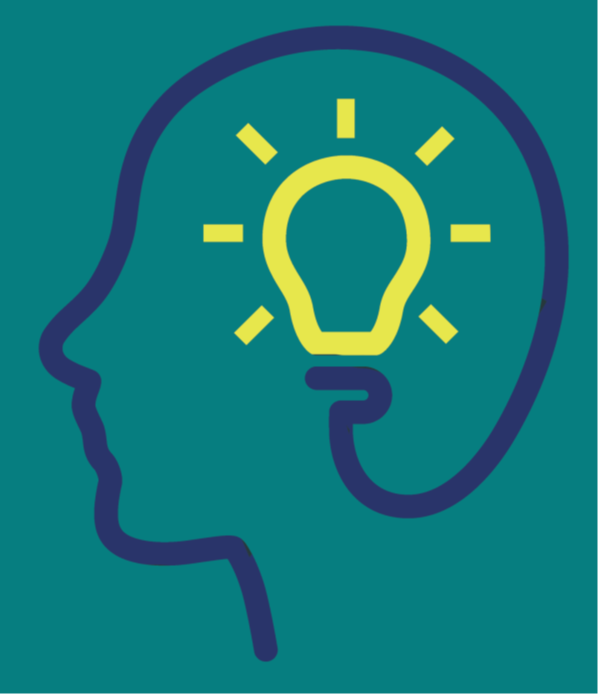 Convenors:
Jan Wiener, Richard Mizen, Catriona Wrottesley
Aims

This conference organised by the Society of Analytical Psychology aims to examine the basic assumptions that inform approaches to training in its different aspects. These can be conscious but are often affected by unconscious forces that reflect a conflict in training institutes and their members between the wish to grow and develop on the one hand and a reluctance to face the change and loss this involves, on the other.

This international online conference brings together people from analytic institutes across the world, with a shared interest in training but who may have different views and orientations.  The themes that will be explored include:
The role and teaching of theory.
Attitudes to our methods of work and their relevance in a contemporary world.
Cross-cultural aspects of training.
What we expect candidates to know and how we assess progress.
Unaccountable power and prejudice in our institutes.
Personal analysis: what is enough?
This unique conference will take place over three afternoons (UK time) from Friday 17 to Sunday 19 November 2023. Recordings of main presentations will be available after the conference ends to those delegates who have registered for the full three days and those who have purchased access to the recordings separately.