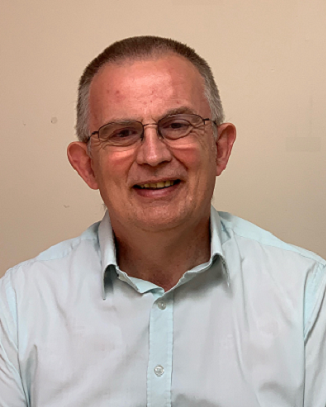 Anthony Bedell
22 Armada Way
Littlehampton BN17 6QY
UK
Details
People can sometimes feel anxious, worried or depressed. Some have suffered significant trauma; others really want things to change in their lives but don't know how it is going to happen. I seek to provide a safe containing space for people to talk and explore their feelings. I see my role as being alongside you as you look to find a more satisfying, more human, more creative way of living and being.
To me my Jungian background means that as well as listening for feelings, I am interested in exploring dreams and symbols, and how the body can hold feelings.
I work psychodynamically – what does that mean? It means that we can find it a relief to make links: between the past and the present, how we relate in one situation with how we relate in others, between our thoughts and our feelings. Connecting up is part of becoming a whole person, more aware of who we are and what we  need. In psychodynamic work we try together to join things up.
I usually suggest that you contact me for an initial discussion for us to get a sense of how it might be to work together. I normally see clients one or twice weekly.  For those not able to attend in person I am happy to work online or by phone.